Jan, 22 2014 |
news
| admin | No comments
Join us for one of my favourite annual shows: Katari Japanese Storytelling @ Japan Foundation is on March 29th as part of the Toronto Storytelling Festival. (3 ~ 5 PM, admission free)
This year, I am thrilled to be joined by Japanese dancers Takako Segawa, Kengo & Ran Yamazaki along with flutist Doug Miller for the retelling of Ketut & the Thousand Herons.
Contact the Japan Foundation to reserve a seat as space is limited.
416-966-1600, 106
http://www.jftor.org/whatson/rsvp.php
Read More...
---
Jan, 01 2014 |
news
| admin | No comments
One of my favourite events of 2013 was the November 16th show at the Burlington Theatre as part of the inaugural Cushion Concert Series.  It was an intimate concert of moms, dads, grandparents, friends and children; with everyone cozy on cushions and ready for stories, for songs and for fun… Here are some pictures from the event and a most wonderful testimonial from organizer Joanne Churchill – thanks so much for having me!
"We were just thrilled to have Nathalie's vivacious spirit and imaginative wordplay start our very first Cushion Concert ever!  Children sat, clapped, sang and giggled through delightful stories, songs and rhymes.  Thank you Nathalie for setting the bar so high for our series.  You've helped ignite a passion in our youngest audience members that will be alight for years to come!"
– Joanne Churchill – Burlington Theatre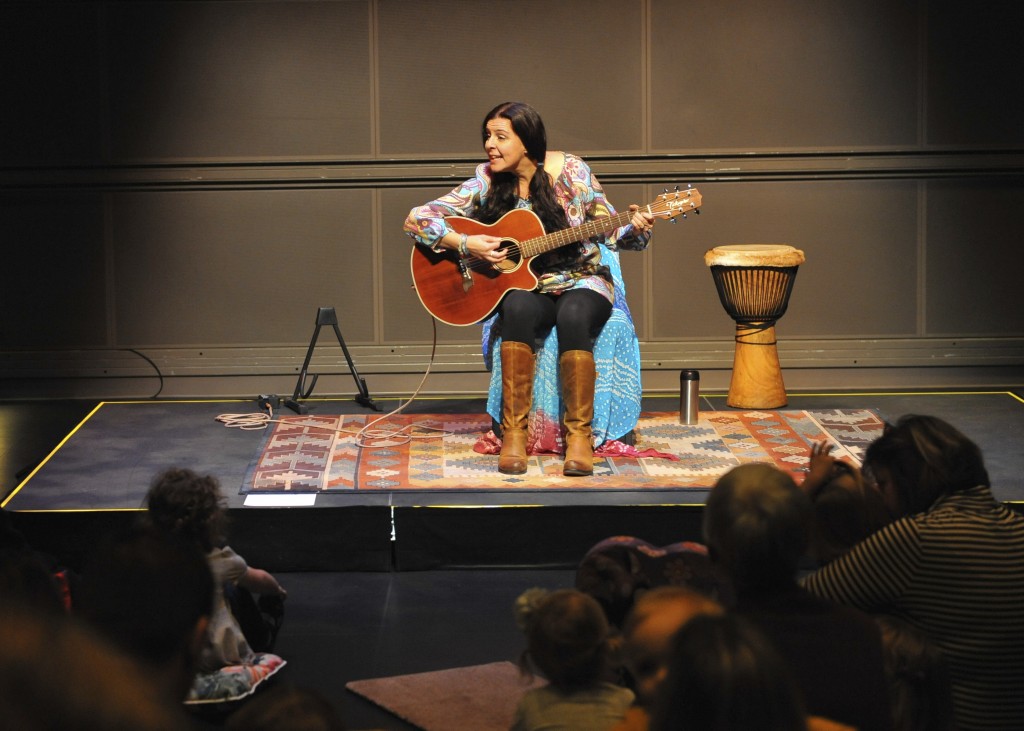 Read More...
---