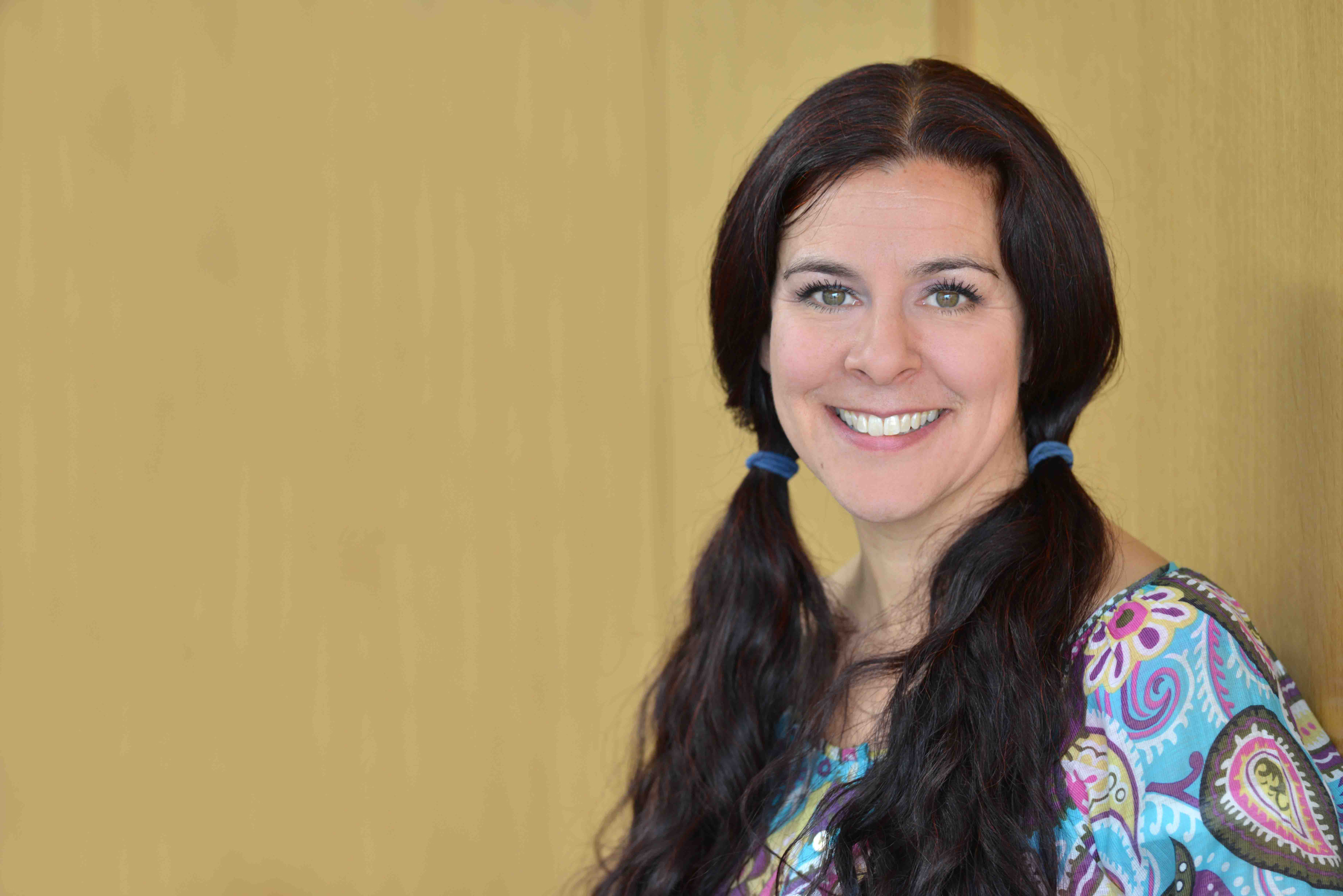 About Nathalie Vachon
Nathalie has been deeply intuitive since childhood. She has channeled this gift into her career as a Painter, Storyteller and Educator; teaching others to tap deeply into their own creativity, inner knowing and wisdom. Nathalie has a Masters in Education (Creative Arts in Learning from Lesley University – Cambridge MA) along with a Bachelors in Business Administration from Wilfrid Laurier University.
In 2019, Nathalie became a Certified Emotion Code Practitioner and was thrilled to add this new modality to her tool kit for deeper healing, connection, empowerment and growth.  She found such results that she completed her second Body Code certification the following year.  She also completed a Gut Healing Masterclass and follows the very wise and powerful healing information of Anthony William helping clients with allergies, gut healing, autoimmune and a number of chronic health conditions.
Since then, she has facilitated hundreds of sessions helping people to clear physical and emotional pain: allowing her clients to have a deeper understanding and compassion for the imbalances, patterns, triggers and emotional 'baggage' that can keep us blocked or stuck in our lives.   Nathalie always creates a safe space to go into this often-vulnerable realm of emotions, subconscious and soul.
Nathalie now works with people around the world doing powerful healing sessions using the Body Code and Emotion Code.  And also makes time to  paint, write and occasionally perform/tell stories because once an artist always an artist 🙂
To hear more about the journey that got this artist on such a healing path check out this interview:
https://www.youtube.com/watch?v=qP-yFt6J8d4&t=645s
Associations:
Discover Healing – Emotion Code Practitioner
www.discoverhealing.com
Storytelling Toronto 
www.storytellingtoronto.org
Storytellers of Canada Conteurs du Canada
www.sc-cc.com